Who's Who in the PTA
Introducing the PTA Officers for 2017/18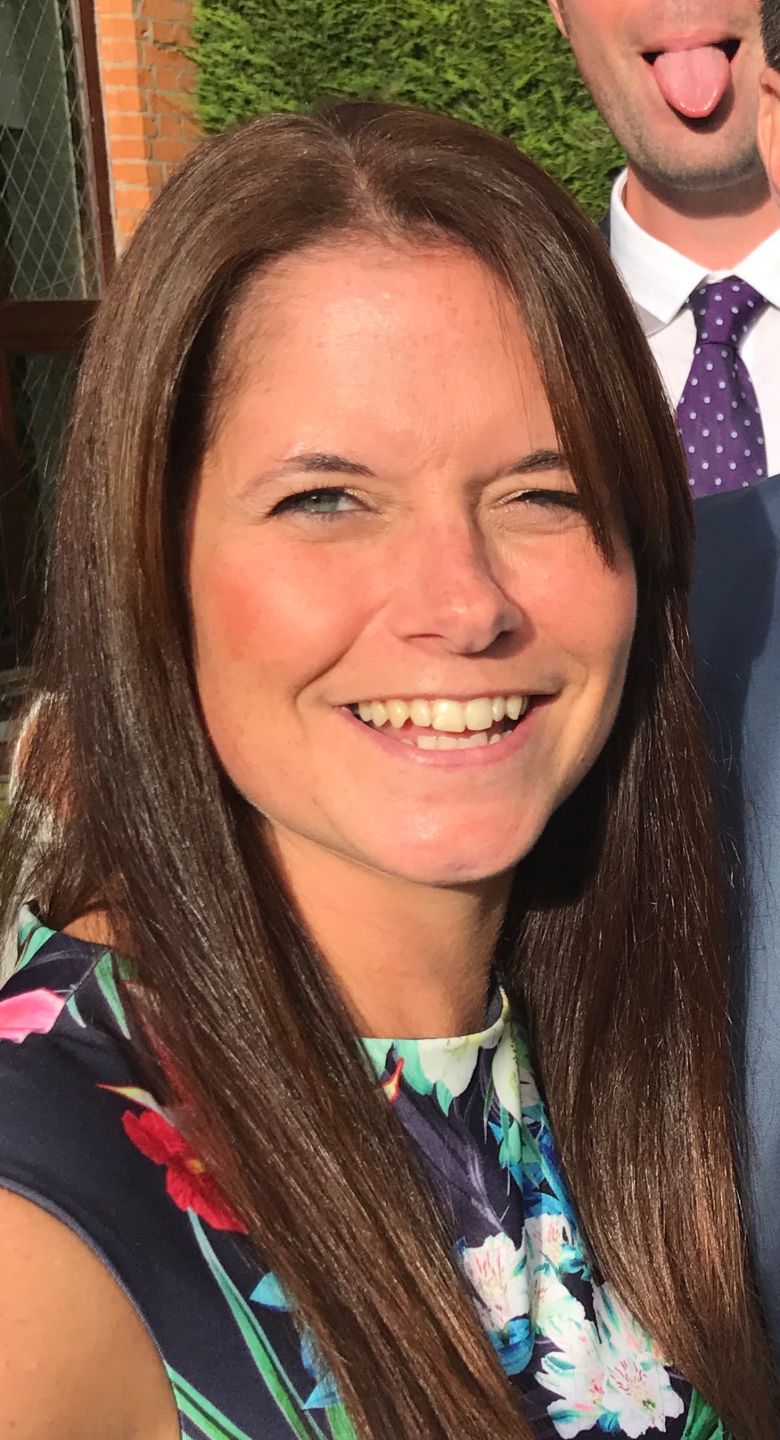 AMY EVANS – CO-CHAIR OF THE PTA
I'm Amy Evans, I have two children, Grace in Year 1 and Finn in Year R who keep me busy alongside our puppy Nell. I live and work in Rotherwick and grew up in Hook- I did spread my wings for a while when I lived in New Zealand and Australia where I worked in a nursery before coming home and having a career in teaching!
RACHELLE EDWARDS – CO- CHAIR OF THE PTA
"I'm really looking forward to the year ahead sharing this role with Amy! When I'm not busy with PTA things, I'm playing taxi service to Isla & Jake as they seem to lead busier social lives than me! Although originally from New Zealand, I feel very British now and enjoy a good cup of tea!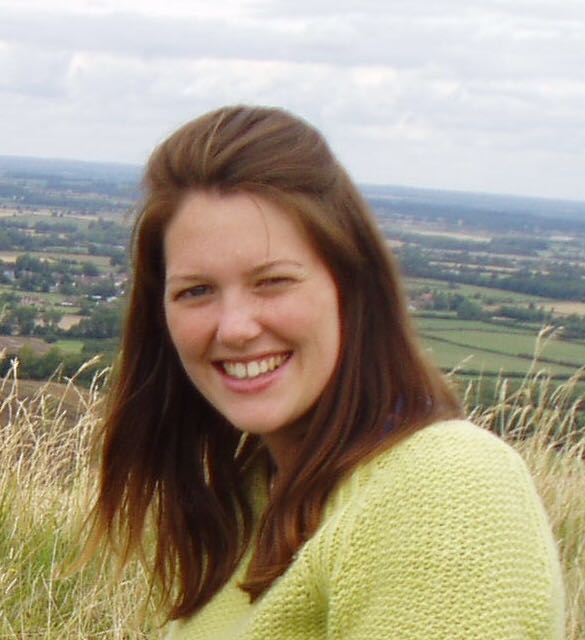 LISA SYKLEMORE - SECRETARY
"I'm Lisa and I have two children, Harry who has just started in Class 1 and Izzy who is just about to start nursery. We live on a farm with lots of cows but my passion is pigs!'
LISA FINCHAM - TREASURER
"I live in Mattingley and have two boys, the eldest of which, Myles, is in class 3 and Felix is in class 1. I also went to Whitewater Primary School as a child, sadly too many years ago now and I still find it strange that I am now the parent at the gates!"