Rabbit Class YR/1
Welcome to Rabbit Class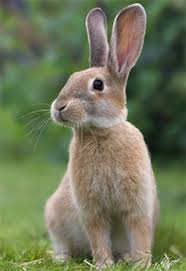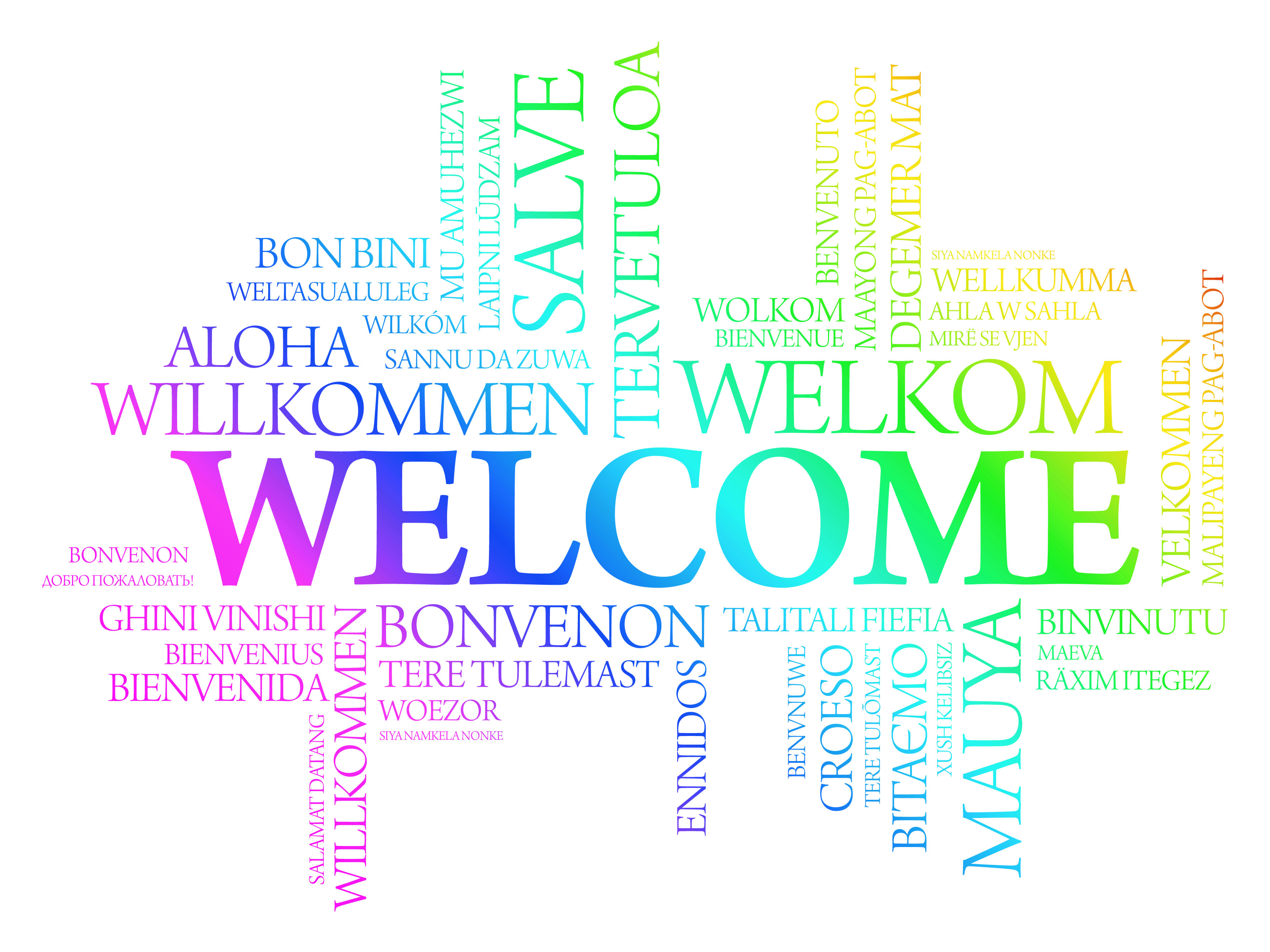 It is wonderful to welcome back the Year One children back to Rabbit Class. They have really helped our new Reception children to settle in. Rabbit Class have shown a great attitude to our new routines and have enjoyed making new friends.
Below you will find our Welcome letter and Topic overviews.
We are already enjoying our work related to this terms topic 'What's in the Toy Box ?' and are looking forward to a year of learning and fun.
Mrs Proctor, Mrs Jolliffe, Mrs Baronne and Mrs Miles.
---
Friday 17th July
Suggested Activity
We are all different! Have a look at this lovely activity at the bottom of the page. It will help you think about how although we are all human we can make our own choices about what we like and don't like- and that's ok! Otherwise we would all be the same at that would be very boring!! Below is a lovely story to listen to!
https://www.youtube.com/watch?v=G1avMGuHwuU&t=1s
---
Thursday 16th July
Suggested Activity
https://fiveminutemum.com/2018/09/04/the-code-breaker/
This is a great game to play at home and you can play it over and over again!
---
Wednesday 15th July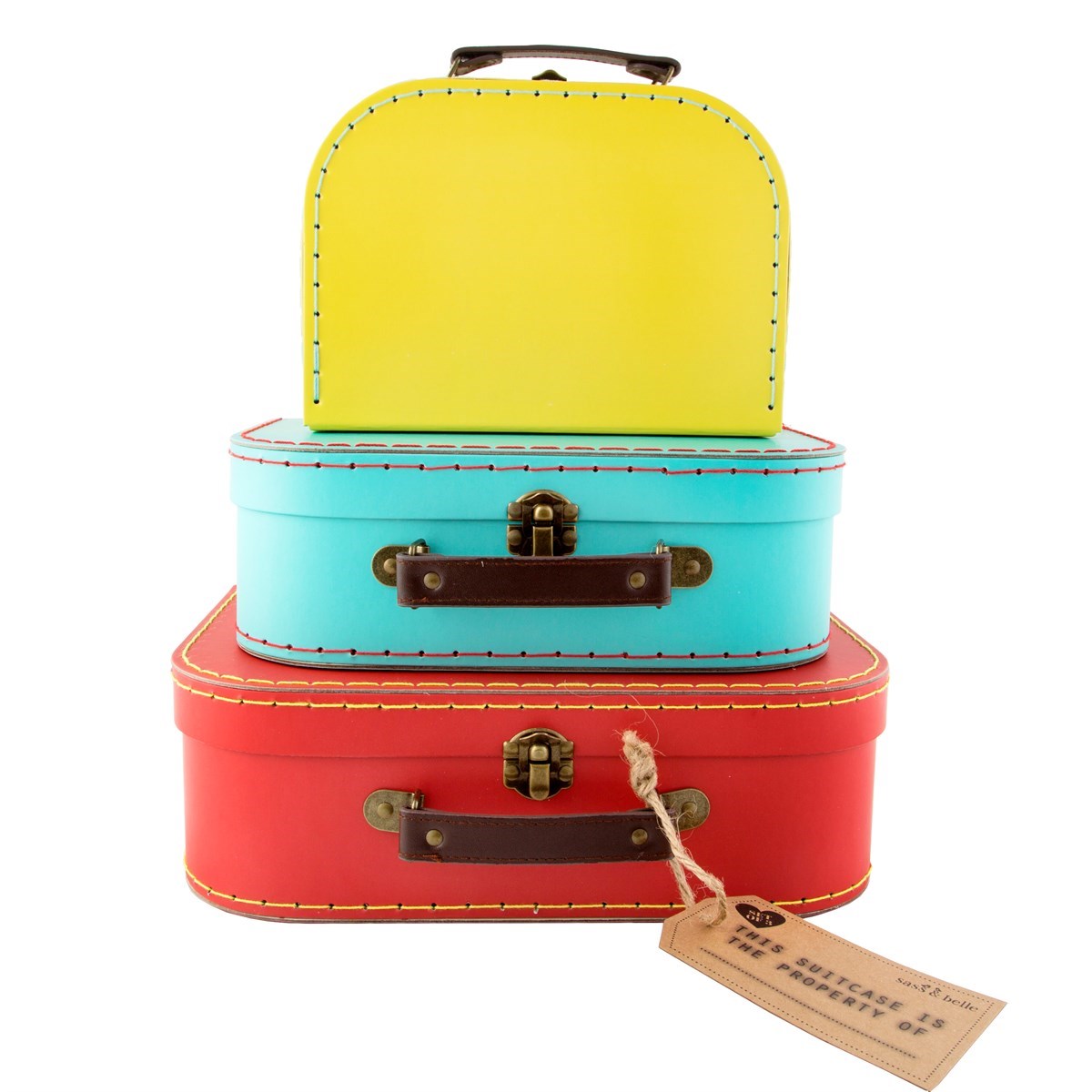 Suggested Activity
Today we would like you to think about where you would like to go on holiday. Then draw and label what you would need to pack in your suitcase. It can be anywhere in your imagination. Can someone guess where you might be going just by what you have packed in your suitcase.
Go to our Class Blog to see if you can guess where we might be going.
Tuesday 14th July
Suggested activity
Today we would like you to watch a beautiful story about bubbles that you can find by following this Literacy shed link https://www.literacyshed.com/bubbles.html
Activities
Do some bubble blowing outside, look at the colours they make and watch them disappear into the sky.
Draw and write about where you would travel on your bubble.
Do some bubble painting.
---
Monday 13th July
Suggested Activity
Be a Scientist today
Find out where water goes through a plant by carrying out a science experiment. Follow these instructions : https://theimaginationtree.com/dyed-flowers-science-experiment/
---
Lex and William have been enjoying their sports activities