Collective Worship
Our school is a Church of England Voluntary Controlled School.
Founded in 1712, Whitewater C of E Primary School preserves and develops its religious character in accordance with the principles of the Church of England and in partnership with the Churches at the parish and diocesan level. The school aims to serve its community by providing an education of the highest quality within the context of Christian belief and practice. It encourages an understanding of the meaning and significance of faith and promotes Christian values through the experience it offers to all its pupils.
Whitewater C of E Primary School is part of the Diocese of Winchester and works actively with the Diocesan Education Team. We are part of the Whitewater Benefice and have two active Foundation governors who regularly visit school and support our distinctiveness as a Church of England school. Our Rector, the Reverend Marion De Quidt, delivers collective worship each Thursday morning. Members of the Church community lead 'Open the Book' weekly in school, an assembly which engages the children in stories from the Bible.
The school meets daily for collective worship, which is educational and inclusive and focuses on Christian themes. Collective worship is an integral part of our school day and reflects Anglican beliefs, practices and values in accordance with the requirements of the Trust Deed. Worship themes are planned to help children experience awe and wonder, to promote willingness to reflect on their own experiences and those of others, and to learn about the life and teachings of Jesus.
---
Home School Links: Home Worship During School Closures
The Whitewater Benefice are hosting live Zoom services every Sunday at 10 am, with activities for children and families. Details of these services and the Zoom link can be found here: https://www.whitewaterchurches.co.uk/
You may choose to begin your home worship by lighting a virtual candle on the Church of England website: https://www.churchofengland.org/our-faith/light-candle
Each week we will continue to upload the Home School Values PDF at the bottom of the Home School Value page. You may wish to explore this document with your child as part of your home worship.
You may wish to end your home worship by saying the following prayer from the Church of England:
A Prayer for all Those Affected by Coronavirus
Keep us, good Lord,
under the shadow of your mercy.
Sustain and support the anxious,
be with those who care for the sick,
and lift up all who are brought low;
that we may find comfort
knowing that nothing can separate us from your love
in Christ Jesus our Lord.
Amen.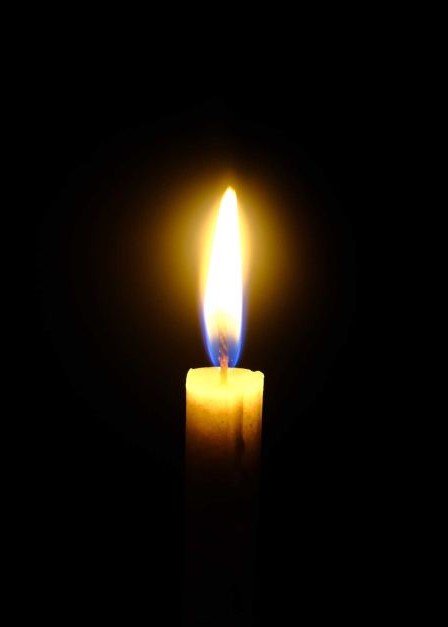 For those wishing to join Church of England worship, services are streamed here live each Sunday:
https://www.churchofengland.org/more/media-centre/church-online