Class 2
Welcome to Class 2!
Miss Chedzey and Mrs Zebedee are the teachers for Class 2.
Helpful Hands and Friendly Faces! - Autumn Term
Our topic for this term is 'Helpful Hands and Friendly Faces'. A curriculum web for this topic is available at the bottom of this page.
We will be learning about helpers in history and their life achievements - from Mary Seacole to Florence Nightingale. We will also be delving into many traditional tales and getting to know different friendly faces along the way. Why not have a look in the local library for some of these picture books ready for our new topic. Or read as many different traditional takes as you can!
Links to support learning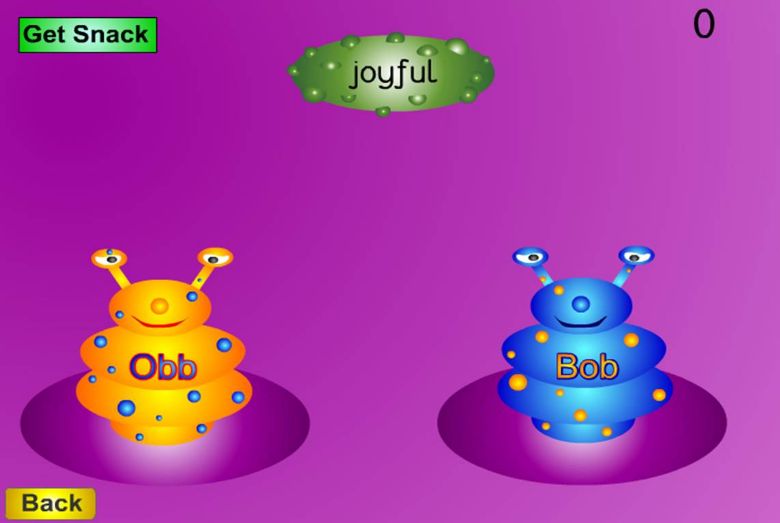 Picnic on Pluto - in this game, children can practise reading real words and 'alien' words (nonsense words).
Select: Phase 5, revise all sounds.