Class 2
Welcome to Class 2!
Miss Chedzey and Mrs Zebedee are the teachers for Class 2.
Up, Up and Away! - Spring Term
Our topic for this term is 'Up, up and away'. A curriculum web for this topic is available at the bottom of this page.
We will be learning about all things in the sky - from flying animals, to outer space. We will also be 'up up and away' around the UK as we 'virtually visit' the four countries of the United Kingdom in our geography topic.
We will also be working as 'honorary astronauts' and taking on a mission to find out about Space. More information coming soon...
What's in the Toy Box? - Autumn Term
In the Autumn Term our topic was all about toys. The children learnt how toys had changed over time, and explored toys from the past including old bears, Victorian spinners and toys that our parents and grandparents would have played with. In Design Technology, we made our own toy vehicles, exploring how to make an axel so that the wheels really moved! What a busy start to the school year!
Take a look at our class photo gallery to see some pictures of our learning.
Links to support learning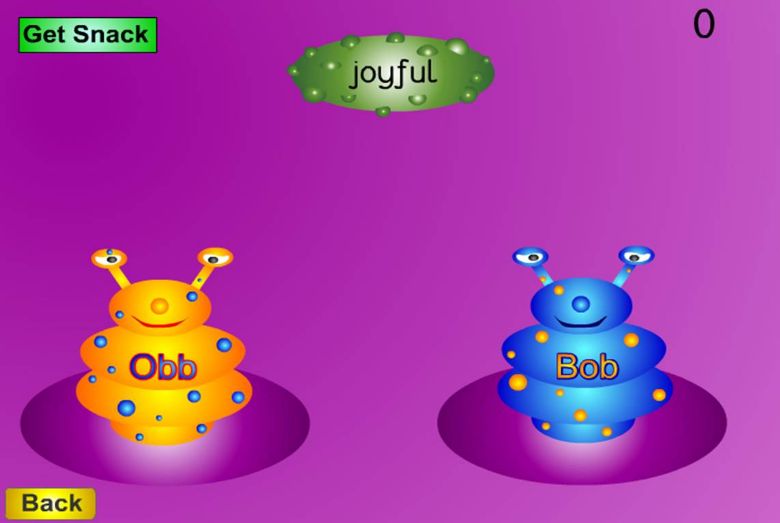 Picnic on Pluto - in this game, children can practise reading real words and 'alien' words (nonsense words).
Select: Phase 5, revise all sounds.