Its all about Science!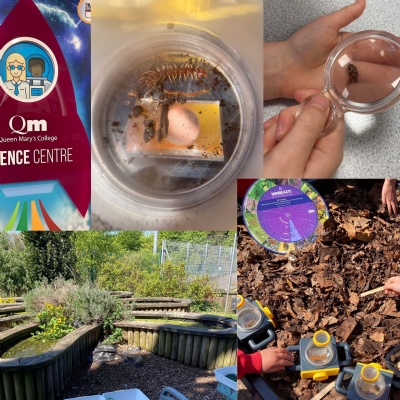 Reception and Year 1 pupils go to Queen Mary's College Science Centre
The children in Rabbits Class and Year 1 enjoyed their first school trip out to the fabulous science centre at Queen Mary's College. It was a lovely day handling worms, ladybirds, snails and more and of course the bus trip there and back adds to the adventure!