Return to school!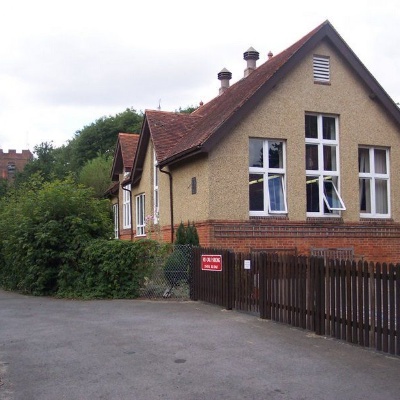 Monday 8th March: return to school for all children.
Whitewater will be fully open to all children on Monday 8th March. We look forward to seeing you!
Please refer to the information sent to all parents and carers in the week beginning 1st March for full details and information. This also includes a summary of our teaching and learning plans for the four weeks leading up to Easter.