Thursday 7th May 2020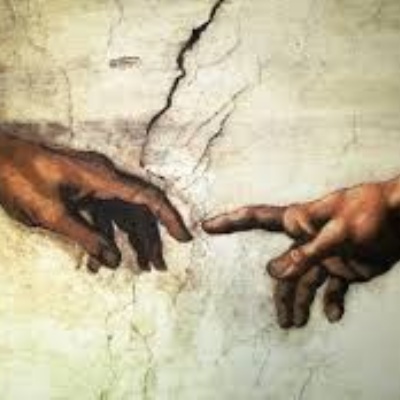 If you could step back into the past to visit a time, place or event in history, which time and what place or event would you choose to travel back to?
One of the times in history that Mrs L & Mrs B would love to step back to and visit is the time of the Tudors to have seen King Henry V111's court. This is because of its richness and colour and the intrigue and politics (arranging his marriages and divorces) that went on around Henry in amazing palaces such as Hampton Court.
Another time and place in history they would like to experience is Italy during roughly the same time period as Henry V111 (15th C) to follow in the footsteps of the famous artist Michelangelo, who created artistic masterpieces such as the statue of David and the wonderful frieze (below) on the ceiling of the Sistine Chapel within the Vatican City, in Rome.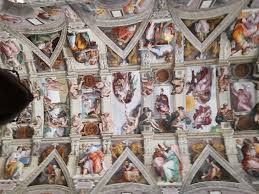 Can you spot where the blog main picture appears in this amazing ceiling painting?
We look forward to hearing your thoughts and suggestions!
Have a lovely bank holiday and remember to put that sun cream and hat on!