Wednesday 6th May 2020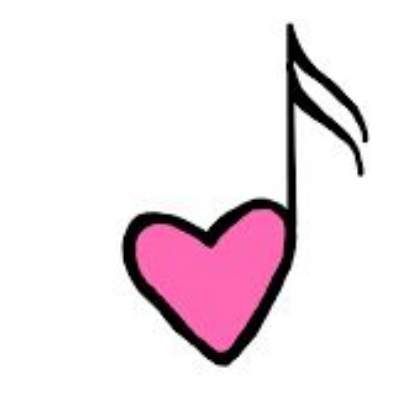 ***Just a quick reminder that we will not be posting a daily blog or suggested daily activities this coming Friday 8th May. This bank holiday commemorates Victory in Europe Day, when our country celebrated the end of the Second World War ***
Good Morning All - another glorious sunny day and I can hear a cuckoo for the third time this week - the first time being actually on May 1st. What a sign that summer is definitely on the way!
Changing the subject and staying with the theme of one of our suggested activities today, what is your favourite piece of music/song/theme tune?
When did you first hear it?
What is it about this music that you love or like? Why?
Do you always turn to or think of the same piece of music/song or tune when you are in certain frames of mind, such as on a sunny day like today or when you are perhaps feeling thoughtful or sad?
Is there any music that has become special to you since the lock-down?
Have a lovely day and we look forward to hearing from you!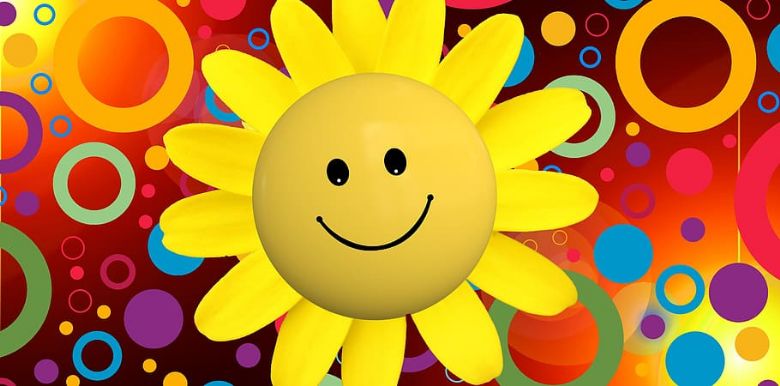 P.S Check out this link to a beautiful and uplifting song and video sent to us by Rev. Marion called 'Looking To The Rainbow' by Beckie Drake. Hopefully you too will be inspired to try and learn the song that we could all sing together, when we are back together at Whitewater.
https://vimeo.com/412881668/c727412703