Friday 1st May 2020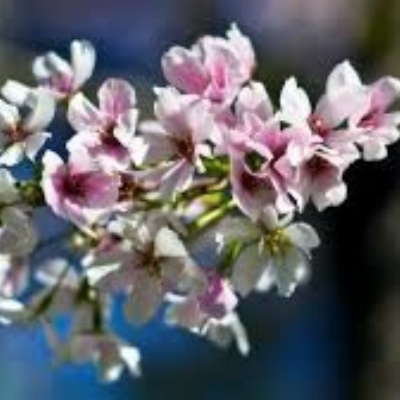 Happy 1st May!
This is traditionally the ancient festival of spring, when people would parade through their villages with boughs of greenery, crown a 'Queen of the May' and dance around a may pole! Some of you may remember seeing or taking part in this during summer fetes at Whitewater in years gone by. Unfortunately we can't take part in celebrations like these for the present.
At the moment, however, we still do have many ordinary people who are doing extraordinary things. They are very busy being today's heroes. These are people who would never have thought that they could ever be capable of earning that description because the picture of a hero that most often comes to mind is that of a larger-than-life character who saves the day or the world in a spectacular and very exciting way.
Who do you know at the moment who has become a hero in your eyes? Is it perhaps a neighbour who is working for one of the frontline services such as home care, the police, the NHS or fire service? Is it someone who has volunteered during the Covid outbreak and perhaps come out of retirement to help those around them? Might it be someone in your family who is showing many of the qualities of a hero such as courage, kindness and thoughtfulness for others during the lock-down?
We would love to hear from you about your heroes. Remember to share your thoughts with someone at home and to thank them personally if the hero is someone close to you!
P.S. Don't forget to keep checking out the ELSA page on the website and scrolling down to the bottom of the page to look for new resources.