Wednesday 29th April 2020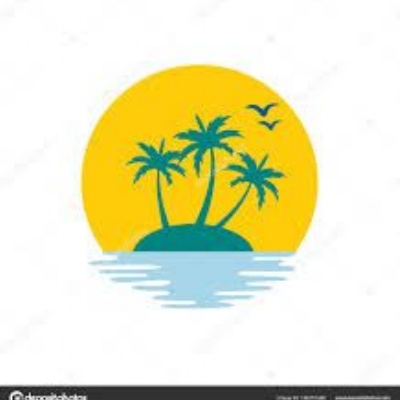 It's amazing how the weather in our country can change so much! Yesterday there was hardly enough blue in the sky to make a pair of sailor's trousers (old weather saying), while last week the sky was brilliant blue and contained a warm sun, giving temperatures of more than 20 degrees Centigrade! This week's forecast gives rain so most of us, except perhaps Evan ,who loves his shorts and clearly has 'strong' knees able to withstand the British weather, will be back in jeans and cagoules:/
Many of you have been fortunate enough to visit different places in the world with your family, especially in search of the sun during school holidays. Lots of you have travelled to different places in the British Isles. Where is the best place that you have ever visited? What was it about the place that you like so much? Why?
When travel restrictions are lifted, tell us where would you like to visit and for what reasons? It does not have to be somewhere warm. You may choose somewhere mountainous and cold – it's up to you!
Have a good day!
P.S.
New addition to Whitewater Website - Religious Ethos Page
Our religious ethos at Whitewater CofE Primary informs the character, culture, learning and life of our school. We are pleased to share how we live and breathe our beliefs on the 'Religious Ethos Page' that can now be found within the 'Our School' section of the Whitewater website. It includes useful information under the headings of School Prayers, Church Community, Collective Worship, Home School Values, R.E. Curriculum, Spirituality and The Big Freize.