Tuesday 28th April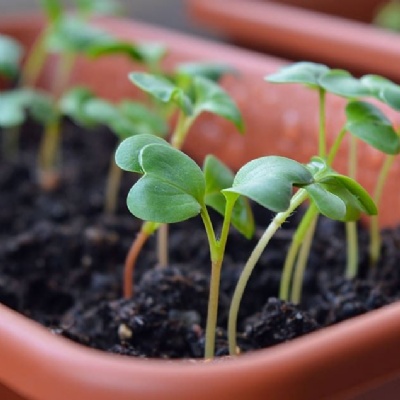 Good morning everyone!
Over the last few days I (Mrs Burningham) have been planting things! Now, I haven't got any seeds or seedlings to hand as we are in lock down, so I have had to be a bit creative!
I noticed that some of the potatoes I had in my kitchen had begun to sprout. So, I decided I would try and plant these. I have potted them up and am keeping my fingers crossed they grow. This got me thinking about what other things I could plant from my kitchen.
I have dried out some seeds from a Butternut Squash and a Sweet Pepper and have now planted these to. I have no idea if they will grow, but thought it would be worth a try! Maybe you or your adults know if the seeds stand a chance? I will let you know how they do!
Have you done any gardening recently? Maybe you have some kitchen 'bits' you can plant to?
Take Care
Mrs L & Mrs B