Friday 17th July 2020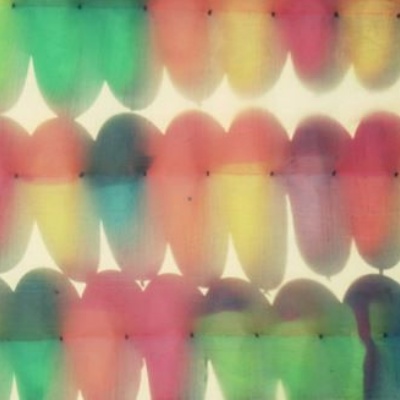 Woop, Woop -we've made it!
Happy final Friday of the summer term Foxes!
Thank you so much to all of you who have taken the time and made the effort to keep in touch on our blog - your messages have kept us going. We have also really enjoyed talking to you and your families on the phone and making (socially distanced) door-step visits to keep in contact. We are so very proud of you all for getting this far and being so brilliant!
Mrs Burningham and I are really looking forward to seeing 'more' of you next week and hope the you have a fab Friday and a super weekend in the meantime. Signing off for now,
Mrs L and Mrs B