Wednesday 8th July 2020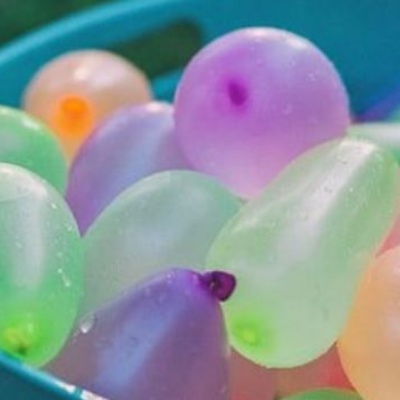 Sports Week Day 3!
Main activity: Bucket Ball!
Optional extra activities: Water balloon catch and recycled bowling!
Good Morning All!
A little bit damp and dreary this morning but here with some sporting challenges to get you active and have some fun with your family today. You did amazingly yesterday - well done!
We have moved around some of the events because of the weather in the next couple of days. How many times can you send and receive (throw and catch) a water balloon or wet sponge in two minutes? You will get wet!
Bucket Ball is a lot of fun and you might need patience and training to get better and better!
Recycled Bowling is an excellent indoor event like bucket ball. Find plastic bottles, figurines, books, anything that can be knocked down by some rolled up socks - check with an adult before you use any personal items at home!
We cannot wait to hear all about it!
See the document below for precise details.