Tuesday 7th July 2020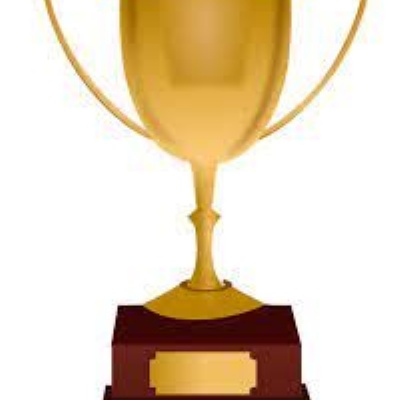 Now, this one sounds like a lot of fun! The weather is sunny here, so fingers crossed you can all get outside to have a go!
Today's event is the water face, I have attached the document to explain what to do, have a look at page 1.
You might like to make your race harder, why not make a pin hole in the bottom of a cup and see if you can make it around your race course before all the water drains away!
Have fun everyone and don't forget to post your comments to earn those House Points!
Mrs L & Mrs B