Thursday 2nd July 2020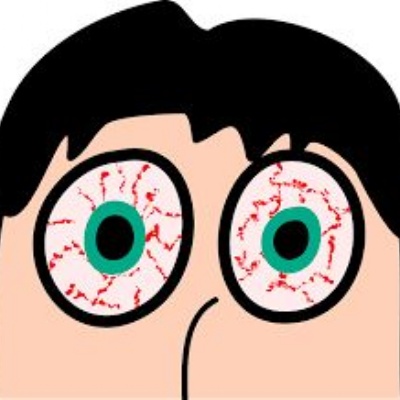 Good Morning All!
How are we today? Many people are commenting that they are feeling more tired than usual these days, possibly as a result of all the stress from the changes brought about by COVID-19 and its impact on our lives. One thing that is for sure, many of us are spending more time in front of phone, tablet, laptop, computer and/or TV screens. These devices are great for keeping in touch with our friends - there is no doubt that this contact is important to so many of us. However, are we making sure that we are being sensible about the amount of time we are spending online, apart from time spent completing home learning ?
Why not turn to something other than picking up an online device today, once you have finished your home learning routine and chatting to friends? Suggestions:
Read a book, magazine or comic
Talk to someone about something you have seen or read
Draw, paint, colour a picture
Make a model using lego and/or any spare items around your home (ask permission first!)
Go out for a walk or bike ride
Plant or tend to something in your garden
Have fun today being active away from a screen!