Tuesday 30th June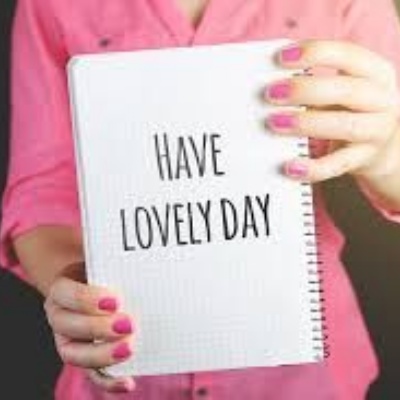 Its raining again! I'm sitting in our classroom listening to the rain falling outside and thinking....boo!
Rain is definitely not part of my perfect day! My perfect day would have fine weather meaning we could stay outside all day and play games. Walking in the woods or across the fields before heading home to eat chocolate would be part of my perfect day!
What would you do for your perfect day?