Wednesday 24th June 2020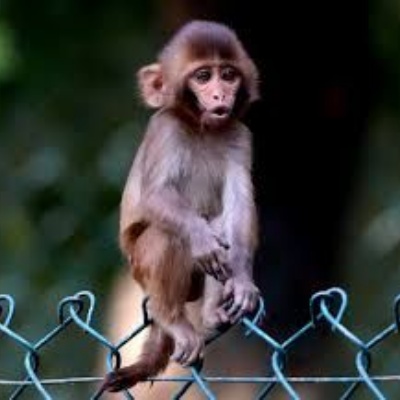 Sporting challenge and what are you all up to?
Good Morning All!
You were all very quiet yesterday and Monday - not a peep on the blog. We wonder what you were all getting up to? Perhaps decorating dogs ( and writing plays??? Says Mrs Fox) ? Some of you may have been spending some valuable time together in the sun with your family and/or attempting to challenge them to take part in this week's 'stay at home' sports challenge. It's the ideal weather to get out there and have a go if you can. This isn't a test to find out who is doing the home learning for the day - we really miss you and love hearing from you!