Friday 19th June 2020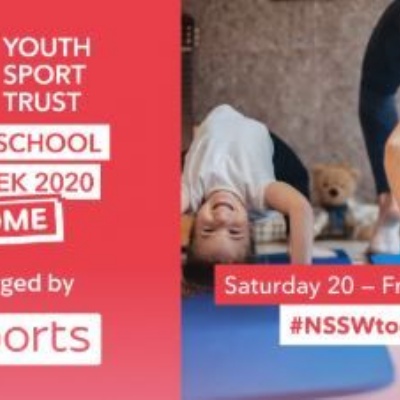 National School Sport Week At Home 2020 and how are those sunflowers doing?
Happy Friday Foxes!
Next week, beginning tomorrow 20th June, marks National School Sport Week At Home.
The UK-wide campaign will challenge everyone to take on their families, friends and neighbours in virtual sporting challenges – helping us all to connect and have fun together in this very different time of social distancing. Visit these sites to find out more about the week and the 'events' that they are planning that you could take part in.
https://www.youthsporttrust.org/news/children-wont-miss-out-school-sports-days-charity-announces-virtual-week-competition
https://www.youthsporttrust.org/national-school-sport-week-home
What home sporting challenge could you perhaps organise or take part in virtually in or from your home next week. What ideas could you come up with? Looking forward to hearing from you!
How are all your sunflowers doing now - especially with all the rain that we have had? It would be lovely to have some pictures.
Have a good weekend and rest up ready to be 'sporty' active next week!