Tuesday 16th June 2020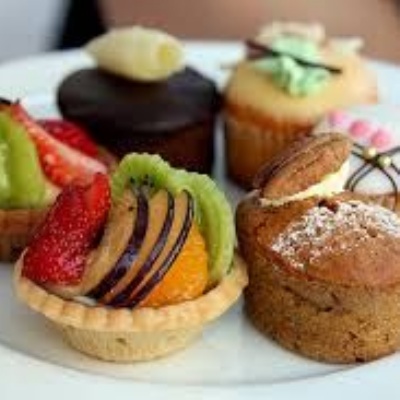 As you will know, from looking at your suggested activity today, it is National Fudge Day. I do enjoy a sweet treat every now and then.
My favourite has to be a piece of Rocky Road! What are your favourite sweet treats? Have you ever tried to make them at home? I have made Rocky Road a few times, it can be a rather messy process but so worth it!
Mrs L & Mrs B