Monday 20th April 2020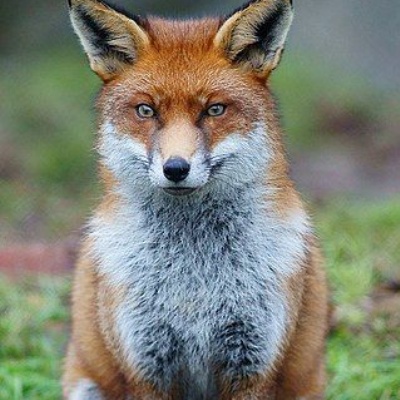 Hello Everyone,
We hope you have had a lovely Easter break and have been having fun with your families. We are very excited to now be able to launch our class blog, which will allow us to stay in contact during this time.
We have missed you all lots and look forward to hearing from you via your responses to our blog posts.
So, we would like to know what you have been getting up to over the Easter break and what your favourite Daily Suggested Activity has been your favourite so far.
We look forward to hearing from you,
Mrs Burningham & Mrs Laurie