Tuesday 2nd June 2020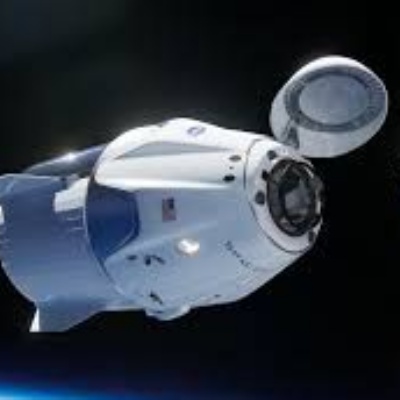 Over the weekend the Spacex and NASA teams successfully launched the first commercial rocket from America since 2011. This was a huge moment in space travel! The 'Dragon' carried Robert Behnken and Douglas Hurley to the International Space Station. They arrived safely on Sunday and have now begun their stay upon the station. While there, they will help to conduct important scientific investigations and work which will continue to inform the space research that has been happening since the station was opened.
Did any of you see the launch? There are lots of highlight videos on YouTube. Ask your adults to help you find one to watch. NASA also have their own website and videos, ask your parents to help you find these too.
Have you ever thought about going into space? We wonder if you guys will get the chance to. If you could go into space would you and where would you go?