Wednesday 20th May 2020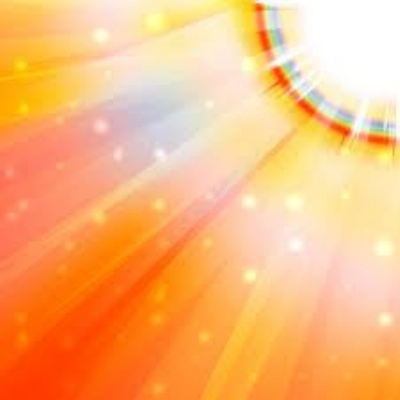 Scorchio and World Bee Day!
Another beautiful morning Foxes!
It's World Bee Day so let's be aware of (excuse the pun) and thankful for these amazing creatures as we go about our lives today. Did you know that honey bees never sleep and that a queen bee can lay up to 2,000 eggs per day?! What other amazing facts do you know about these interesting insects?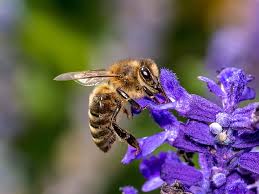 Feelin', hot, hot, hot! Mr Weatherman says that we could have temperatures as high as 26⁰C today, so please make sure you wear a hat, put on sun cream and drink lots of water.
Where is the hottest place that you have heard of or visited? How hot did it get and how did you keep yourself cool? What do you like to do when it's hot?
P.S. Calling James – chef extraordinaire! The lemon drizzle cake was epic – thank you so much! Mrs Fox kindly saved Mrs L & Mrs B pieces that we both collected yesterday:)