Friday 15th May 2020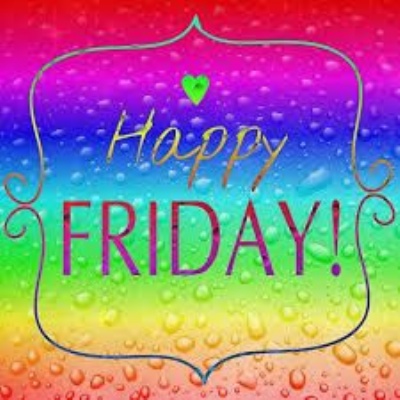 Good Morning Foxes!
Even though times are very different, many of us no doubt experience some of our usual feelings linked to days of the week. For example, Mondays can feel a little daunting or exciting because they mark the beginning of a new and as yet 'unknown' week, even though we are not at school or going to our usual places of work yet because of the lockdown.
Mrs L & Mrs B are wondering if you experience any special Friday Feelings – you know, perhaps those feelings of anticipating/looking forward to a special treat/family activity/meal because you have got through another busy week? For Mrs L, that Friday Feeling might be looking forward to pizza/pasta and a good film watched with the family all snugged up on the sofa on a Friday evening.
What are you possibly looking forward today? Let us know.
What ever it is, we hope you enjoy it and have a lovely weekend!