Thursday 14th May 2020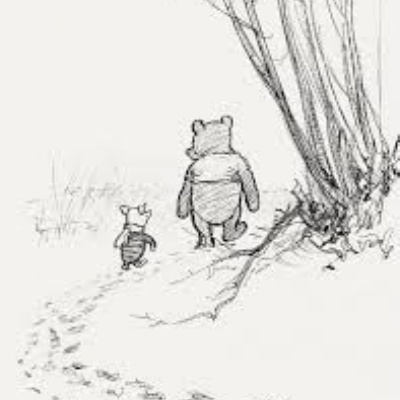 Good morning All!
Another bright sunny day to help keep us all happy and active. Please do let us know how your sunflowers are enjoying all this fantastic growing weather.
We thought about our whole-school value of friendship last week. Today we are wondering who is or has become a special friend to you?
Who might you choose to go on a quiet walk with?
Who would you like to invite to tea?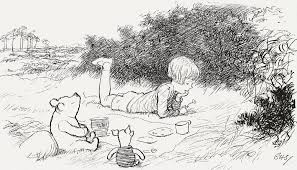 Our friends give us so much comfort and love. Just spend a few minutes today thinking about them and why we are thankful to have them in our lives.
Enjoy your day and remember to lend a hand to help those around you who are busy looking after you!