Film time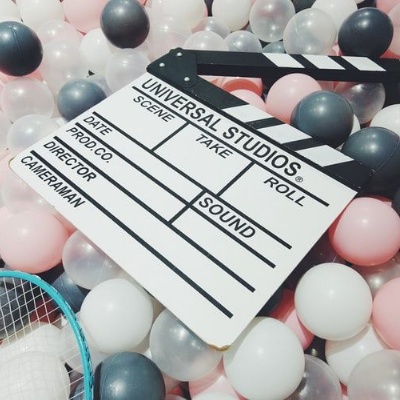 Movie time
With lots of free time on our hands at the moment I have been catching up with films and tv shows I have missed this year. What films or tv have you seen recently?
Last night I watched a film from my childhood, The Hunchback of Notre-dame and I thought it was amazing. Films have a great way of telling a story but also sharing a message and moral. I really enjoyed the film because it teaches you to use your talents and everyone has a talent. There is also a song called out there a song about going outside and exploring and I thought it is appropriate considering our current situation.
The film teaches you to not let yourself be limited, to choose to do the right thing no matter how hard it may feel. Standing up for the outcasts. Choosing love over fear, beauty over evil and happiness over sorrow.
What is your favourite film and why?