May the 4th be with you.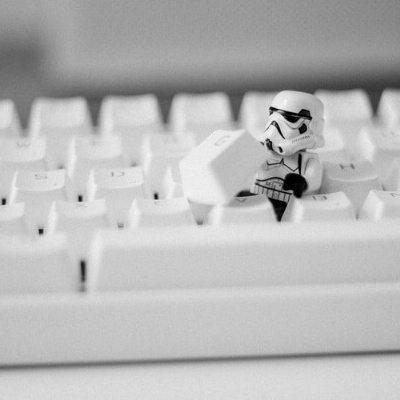 Good morning Hedgehogs I hope you all had a great weekend what did you all do?
Today is May the 4th, or as it is known to fans of the sci-fi franchise, Star Wars Day. A play on the famous line "May the Force be with you," each year, May 4 is designated as a day to celebrate all things Star Wars. Throughout the year there are many days that are celebrated and are national and international holidays.
What new holiday would you create?
How would you celebrate it?
Who or what do you think should have a special day and why?
I think there should be a holiday for doctors and nurses after this pandemic is over, for us to say thank you for all of their hard work. I think we should celebrate this by giving them gifts or cooking them food, so they don't have to do anything on the day other than relax.