Remarkable rocks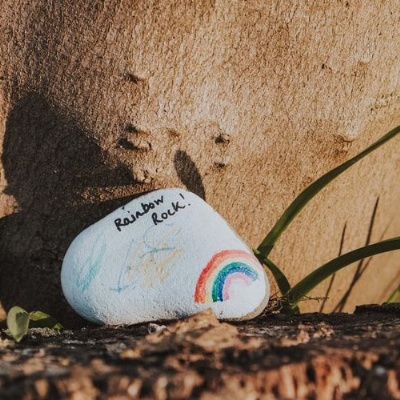 Good morning Hedgehogs, I hope you had a great sports week, weekend and have a brilliant week. We are fast approaching the end of term and the end of the school year, I feel incredibly lucky to have started working at Whitewater and to have had the absolute pleasure to be your teacher.
I have learned a lot over this year and I am sure you have too. There are many lessons we can take forward from lock down you are all smarter, braver, kinder and more creative than you knew! I want you to think of a message or inspirational phrase that you can share with others. What message will you share? What have you learned? What would you want to share with others?
I would tell people to be kind, to tell them they are loved and tell them to be the change they want to see in the world!
I look forward to hearing from you and creating