The Magic Box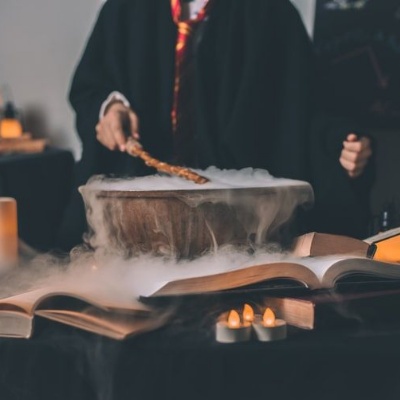 Good morning, in class this week we are looking at The Magic Box poem by Kit Wright https://www.bbc.co.uk/bitesize/clips/zkpmhyc.
He places in his box many magical and wonderful things from sounds to jokes, from snowmen to a 5th season in the year.
If you had a magic box where you could store your favourite things what would you keep? What items? What smells? What memories?
Have a great day, can't wait to hear from you.
Mr Ralph