The best place in the world!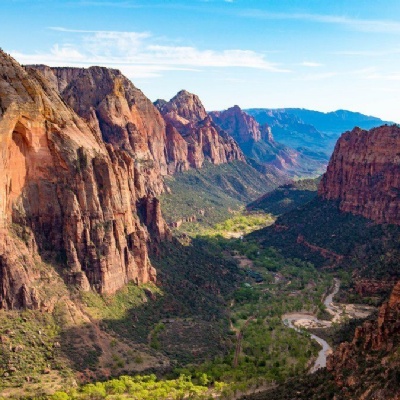 We are all so lucky to live where we do. We are lucky to be able to go to a school as beautiful as Whitewater. I wonder where is your favourite place in the world? Where would you like to live when you are grown up? What coutnry would you like to see?
My favourite place I ever visited wasa place called Zion national park I could live and explore there forever!