Dinner party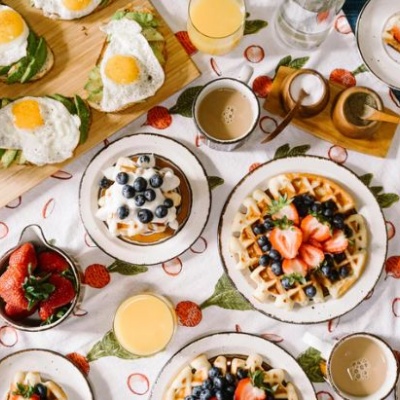 Good morning Hedgehogs I hope you all had a fantastic weekend filled with lots of fun, sun and delicious food. My family and I had an amazing BBQ on Saturday and sat out in the sun eating, talking and laughing and we started to think who else we would like to be there. We wanted our friends and other family to be there. I started to wonder if you could have a dinner party who would you invite? They can be real or ficitonal characters.
Would you invite Po from kung fu panda so he would bring some lovely food?
Would you invite Iron man so you could go flying after dinner?
Would you invite David Walliams so he could read you some of his stories?
Would you invite Moana to teach you how to sing and sail?
Would you invite Hermione to teach you spells and tricks?