Memory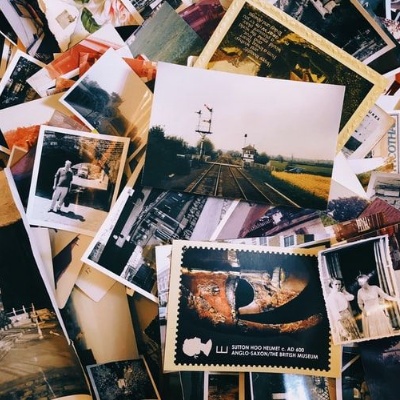 Welcome back hedgehog class I hope you all had an amazing half term.
What did you all do?
What are you excited about for this half term?
Today is when some of use seem to be getting back to a routine, there will be children in school and more and more as the weeks go by. It is still a very strange situation, but it feels like it has changed. I have seen more people out talking and enjoying the sunshine, I have seen people finally be able to see their loved ones and this is all down to you being sensible, committed and staying at home. I hope we all will have a brilliant last half term before the summer holidays, we will make this one to remember I want you all to set yourselves a goal for the rest of this half term something to learn what will it be?
Learn to ride your bike? Learn to juggle? Learn to draw? Learn to whistle? Learn to play a song? Learn something new and make this opportunity count!
From Mr Ralph