Friday feeling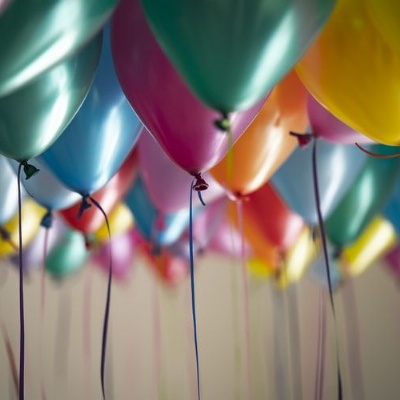 Happy Friday Hedgehogs
Wow today is the last day of the first summer half term. It is an incredibly strange feeling not having the opportunity to have fun times all together watching a film or extra PE lessons or just having fun as a class in the sun. But it does mean however we are one day closer to the summer holiday and one day closer to lockdown being over. Friday for a lot of people was always a day of celebration it signified the end of the work week and the opportunity to relax and do things as a family. What do you look forward to about the weekends? Are you and your family doing anything special next week? What are you looking forward to about the future?
I look forward to hearing from you, seeing your rainbows and hearing about any plans with your family.
Have a great half term and bank holiday Hedgehogs!