Thank a Teacher day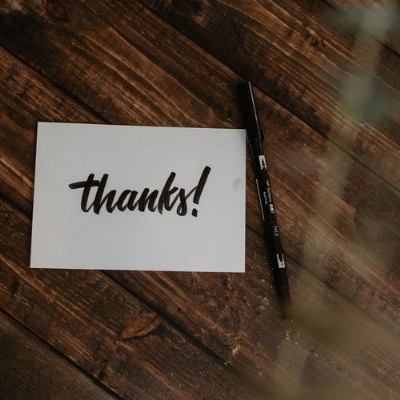 National Thank a Teacher Day is a day when we, as a nation, can come together to say Thank You to teachers across the country who make a huge difference to young people's lives - not just now during these unprecedented times - but every day! I have some amazing cards from Ethan and Abigail and seeing your answers everyday on the blog is brilliant.
But at the moment there are lots of teachers working so hard to get things ready Miss Edwards and Mrs Laurie are working tremendously hard to get the school ready for return, and I want to say a massive thank you to them! I also want to say thank you to you and all of your parents for your hard work and commitment to school. I can't wait to see you all again.
What are you going to do today? How can you thank your parents for being your teachers? How can you show thanks?