Friday Fun-day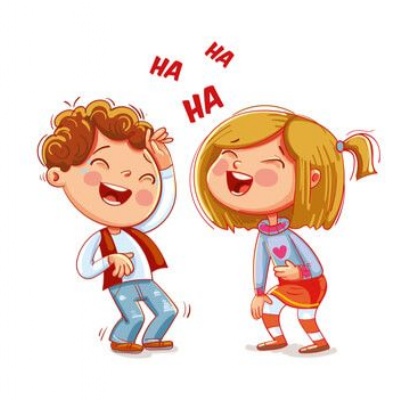 Dear Otters,
Wow, I've enjoyed reading all your comments SO MUCH this week. It's been an absolute delight to be able to find out what you're doing and thinking. Mrs Jolliffe and I miss you all the way round and back again and we are so pleased that you are all well and enjoying your home learning.
As it's Friday Fun-day I thought we could all share our favourite joke in the comments. I can't wait to learn some new jokes!
Have a fantastic weekend.
Love from,
Ms Lamble