What Do Plants Need?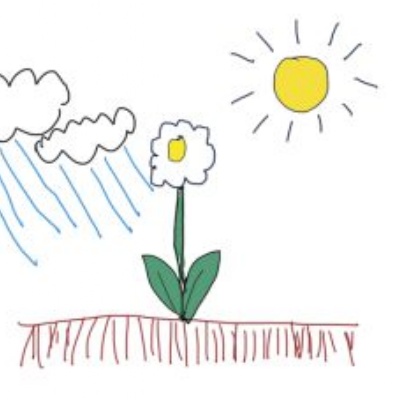 Dear Otters,
I hope you all had a fun weekend! There was lots of news in Otter class this morning, which was very exciting. Now that places like Longleat and Marwell Zoo are opening up, Otters are having fun days out.
I have a super tricky question for you today, so you might need a grown-up to help you:
What does the word 'photosynthesis' mean?
Leave your answer in the comments below.
Love from,
Ms Lamble