Our First OTTERLY AMAZING BLOG Post!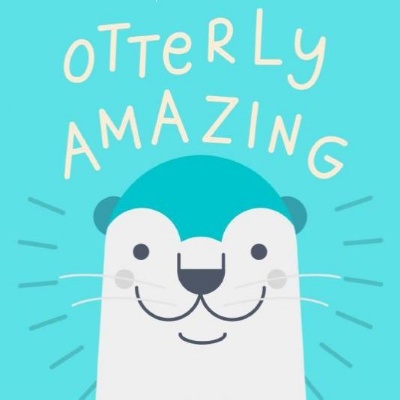 Dear Otters,
I'm so pleased that we'll be able to stay in touch using this blog! From now on, I will be posting messages here on the blog and leaving your suggested daily home learning activities on our class page.
I hope you've all had a restful and fun Easter and are ready to get back to your home learning. I'd love to hear about what you got up to during your holiday - leave me a comment below!
Love from,
Ms Lamble