Thursday Thunk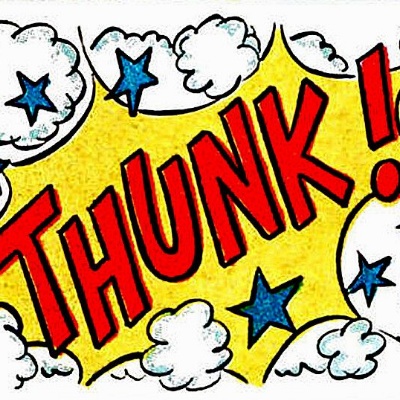 Dear Otters,
Thank you for all your kind messages and emails yesterday, they are much appreciated.
Here is our Thursday Thunk, in honour of the Mental Health Awareness Week theme, 'Kindness Matters':
Should people care more about doing the right thing, or doing things right?
Let me know what you think in the comments below!
Love from,
Ms Lamble