if you go down to the woods today....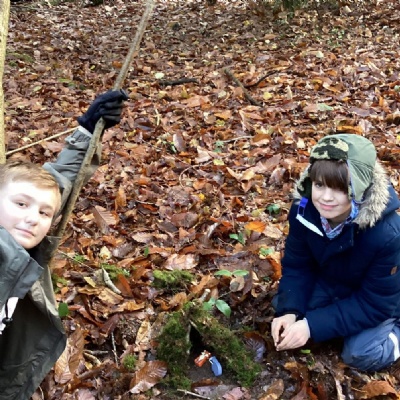 On Friday we packed up our cart and walked down to our local woods for an adventure. To celebrate National Tree Week we wanted the children to experience the beautiful selection of trees there and the natural surroundings. National Tree Week marks the start of Winter tree planting and is celebrated each year across the UK.
We started our session by building mini shelters using sticks and covering them with moss, leaves or whatever they could find. Our little animals loved their shelters! And some had very close neighbours too! Some of the children then built bigger shelters from large branches using what they had learnt.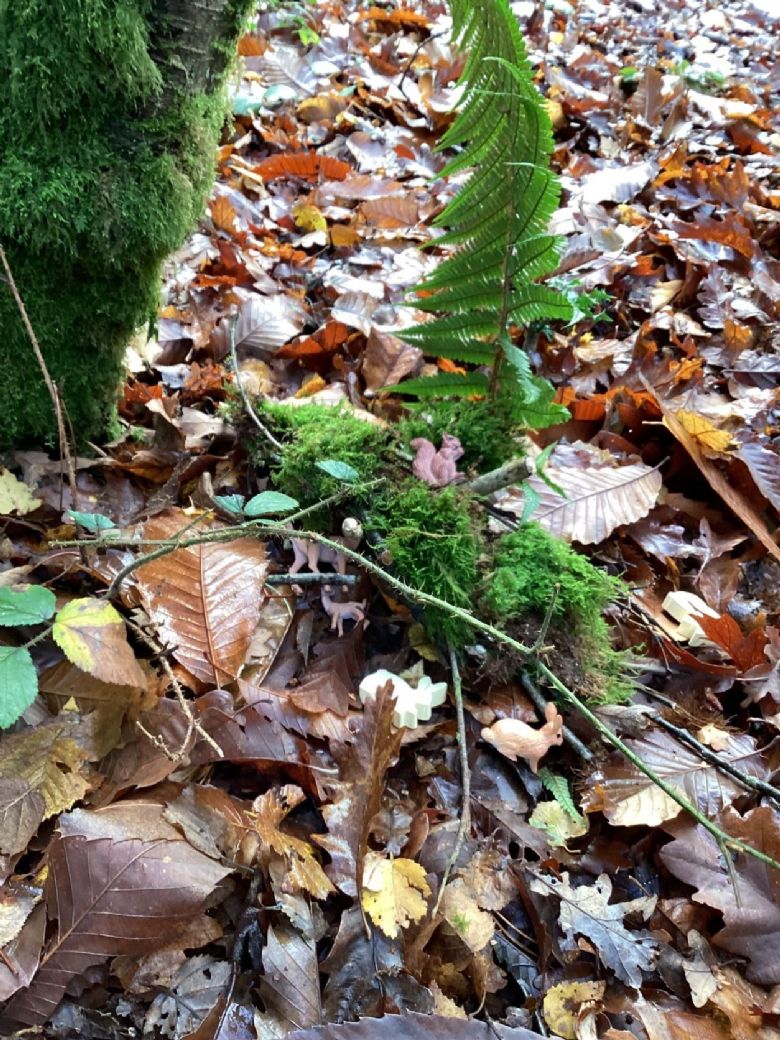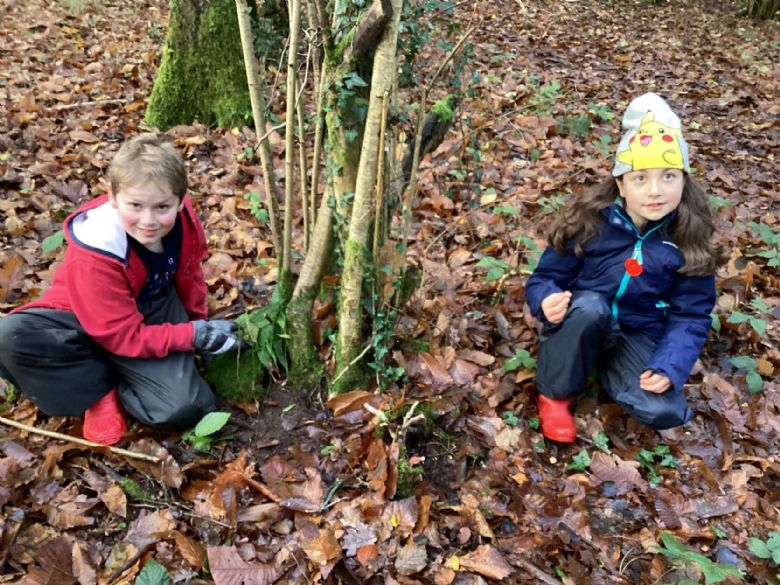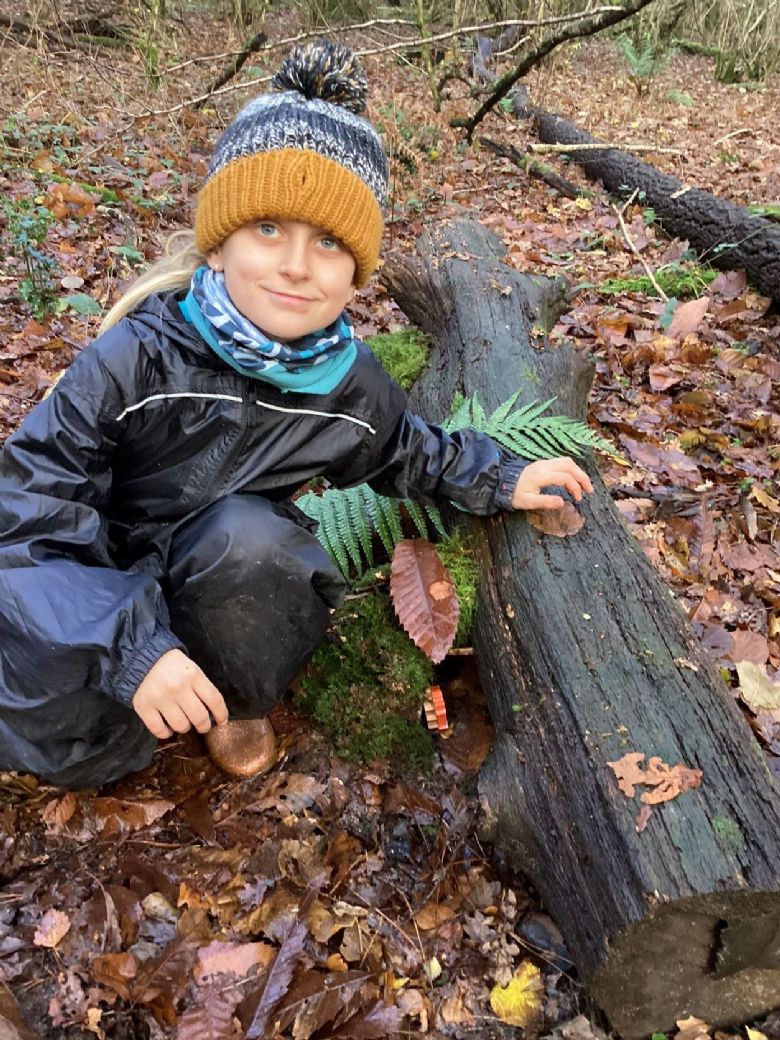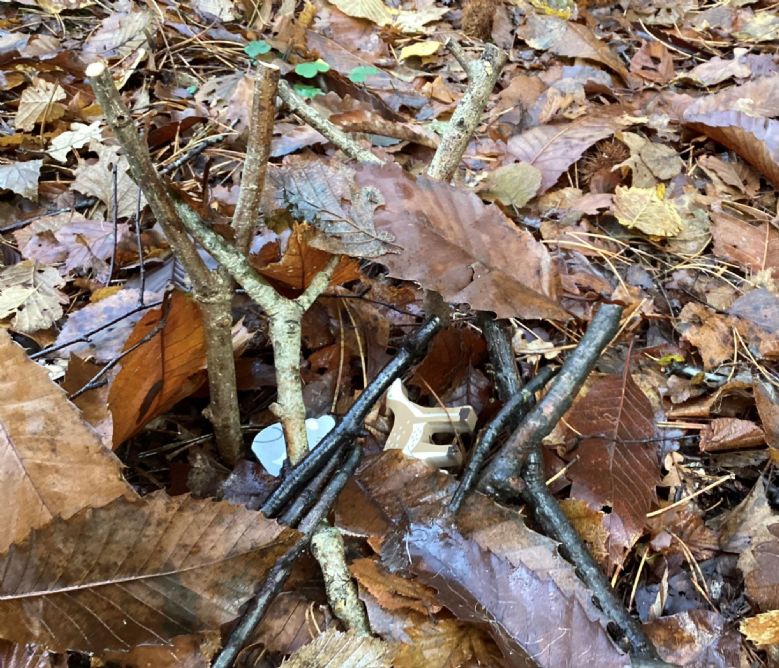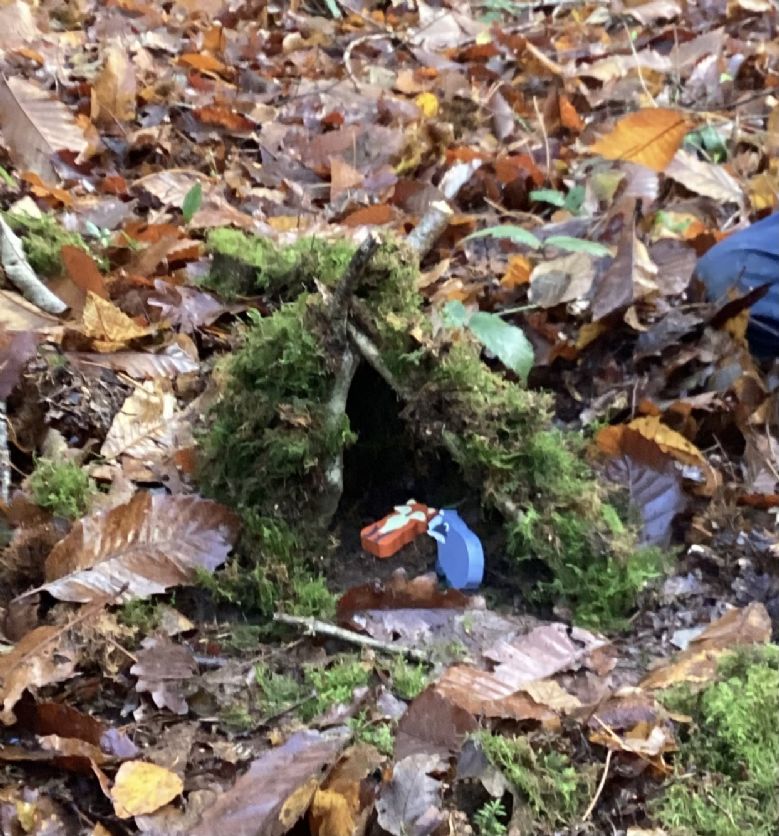 We also celebrated National Tree Week by dressing one of the Trees. This annual tradition involves using fabric and ribbons to decorate a tree to show our love for trees and how they have played an important role since the beginning of time. This includes improving the quality of air and enhancing our environment as well as providing food and shelter for many of our birds, wildlife and insects.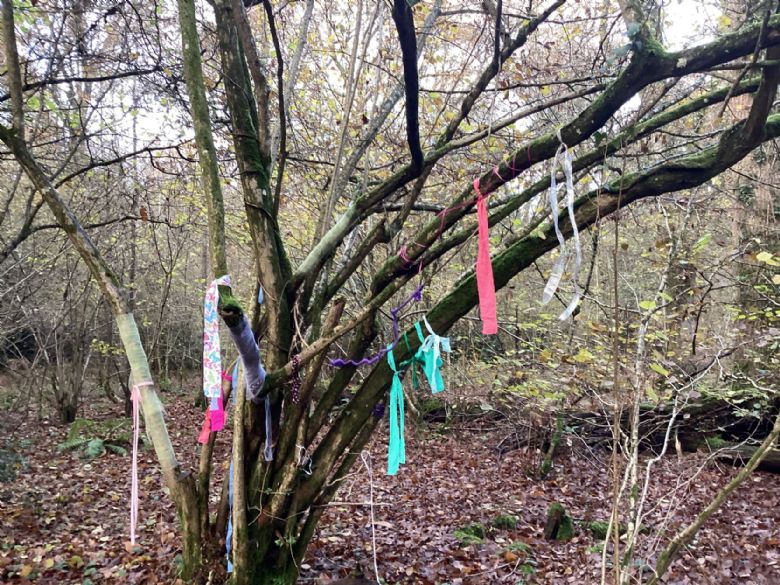 There was time for play and whittling before we headed back to school and to the warmth!