Tuesday 12th May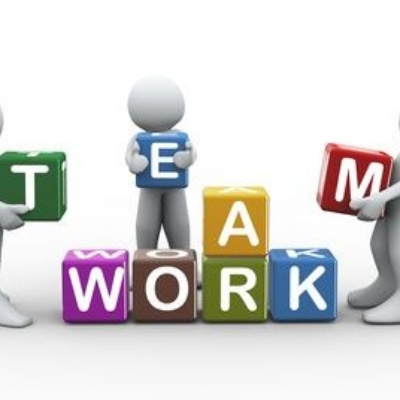 Please enter som
Hi Rabbit Class,
I was thinking this morning about the nurses that helped me when I had my children at Frimley Park Hospital. As you know I have just celebrated their birthdays and the weather was beautiful and sunny like today. I was quite poorly when I had both my children and had to stay in hospital for a week but I did have a wonderful team of nurses to help me get better. My niece who lives in Australia is training to be a nurse. Maybe one day some of you might choose to be a nurse, there are lots of different types to choose from.
I hope you manage to get to watch the 'I am one nurse' song https://www.youtube.com/watch?v=Peq2MJU5t_8 linked to our suggested team work activity for today.
Rabbit Class are good at working as a team. I think when we are able to be back together at school we are going to have to work really hard as a team and help each other in lots of new and challenging ways.
Go team Rabbit Class!
From Mrs Proctor