Wednesday 6th May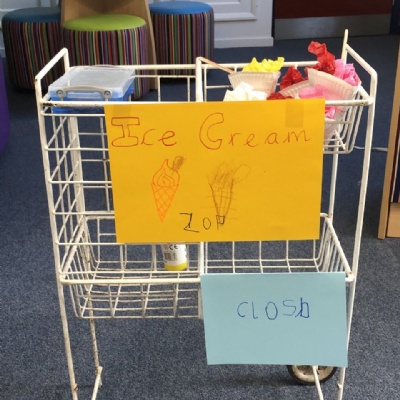 I have been at school this morning helping the children who are here with me to make a lovely selection of ice creams to sell. They are only 20p which I think is a bargain. I quite like strawberry and clotted cream ice cream. Do you have a favourite ice cream?
I hope you continue to enjoy the sunshine
From Mrs Proctor
No comments have been left yet.