Monday 4th May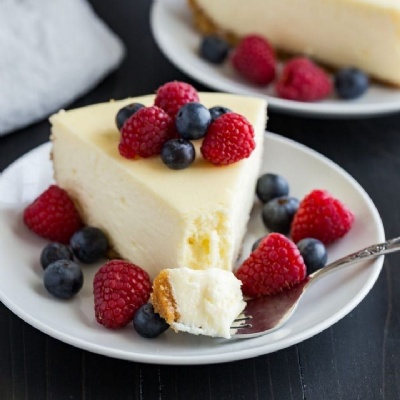 Hello Rabbit Class,
I hope you all had a lovely weekend.
Today I am going to do some more cooking. It is my daughters birthday tomorrow and she has asked for a cheese cake. Unfortunately I could not get the ingredients for the one I normally make so I am having to try a new recipe so fingers crossed that it works! I will let you know how I get on.
From Mrs Proctor
No comments have been left yet.