Friday 1st May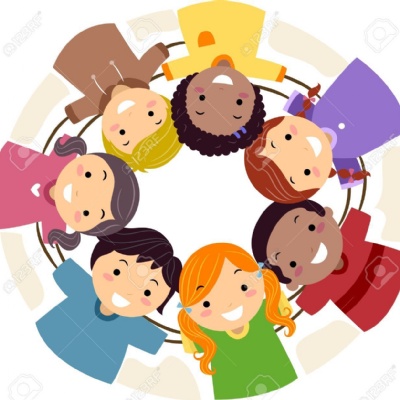 Hello Rabbits! So it is finally Friday...what a wet week it has been :( But i'm hoping the weather is on the change as today looks much brighter so fingers crossed! I can't wait to get back in the garden again enjoying the sunshine and playing lots of games.
For your activity today I wanted you to created a friendship poster. Now if I was to make a friendship poster it would be about my best friend Becky. I have known her since I was at school myself which is a long time ago...you always like to guess my age and some of you think im in my 60's! (Not there yet I would like to add) She is very special to me as she always listens, makes me laugh when I am feeling sad and gives me the best hugs! I can't wait to see her when it is safe to do so.
So don't forget to tell me about your special friend!