Thursday 30th April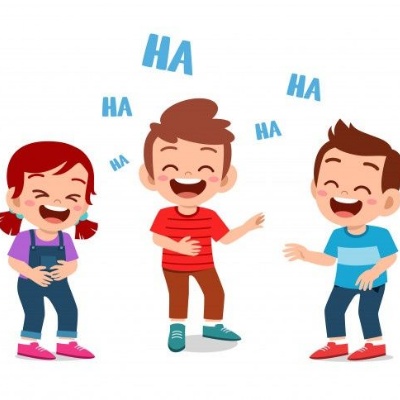 Good morning Rabbits!
What a wet week it has been! I hope you have managed to do something outside, even if it is going on a welly walk and jumping in some muddy puddles.
Mrs Baronne and I could do with cheering up today. We would love for you to tell us your favourite joke to make us laugh and put a smile on our faces. We laughed a lot when we read this one with Ryan this morning in school.
What did the banana say to the dog?
Nothing. Bananas can't talk.
From Mrs Zebedee, Mrs Proctor and Mrs Baronne