Friday 24th April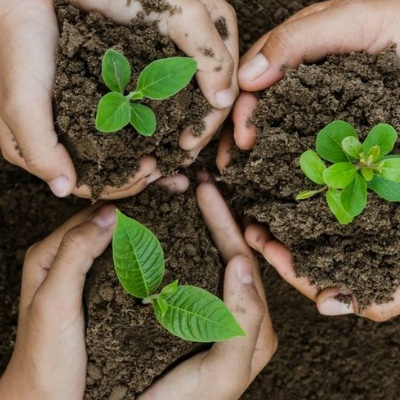 It's Friday!!! It looks like it's going to be another lovely sunny day so make sure you make the most of it. I'm planning on spending lots of time in the garden today with Zac and Max. We are going to do some planting and go on a scooter ride later. We might even have a cheeky ice cream :) My favourite flavour is mint...what is yours?
So how did you get on with your musical instruments!? What types of different ones did you make? I can't wait to find out!
Mrs Zebedee
No comments have been left yet.