Thursday 23rd April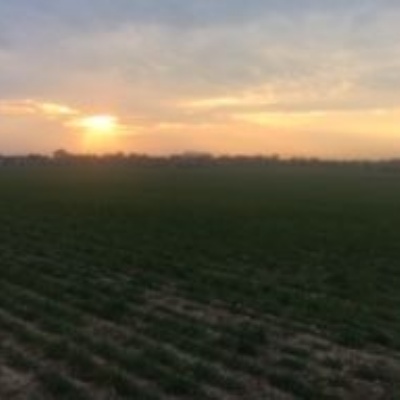 Dear Rabbits,
It is so lovely to finally get to speak to you! It feels like forever since I last saw your happy, smiley faces in class. Since I last spoke to you I have been very busy at home looking after my two boys (3 if you include my husband), they are definitely keeping me on my toes!
I have really enjoyed reading your comments this week and it is great to see how your are achieving lots of goals at home. So many of you are keeping fit and healthy by learning to ride your bikes which is amazing! Mrs Baronne and I have set ourselves our own challenge during our time at home. We both want to run 10k comfortably by the time we come back to school. It is made easier when I see views like the picture at the top on my morning run!
Don't forget to tell me on here about your potions and what special powers they would give you!
Can't wait to hear from you soon!
Mrs Zebedee :)