Friday 17th July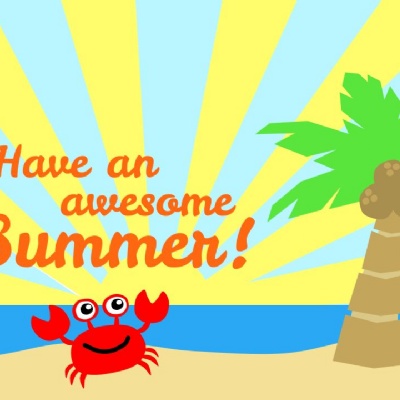 Morning Rabbits!
In class today we are going to be thinking about activities we are going to do during the summer break. Have you got any plans, or something exciting you would like to tell us about?
I know this year has been an EXTREMELY unusual one and we have missed having you all in class a lot! We hope you have an amazing and safe summer break and we really can't wait to see you smiley faces again in September :)
Love Mrs Zebedee, Mrs Proctor and Mrs Baronne
No comments have been left yet.