Tuesday 14th July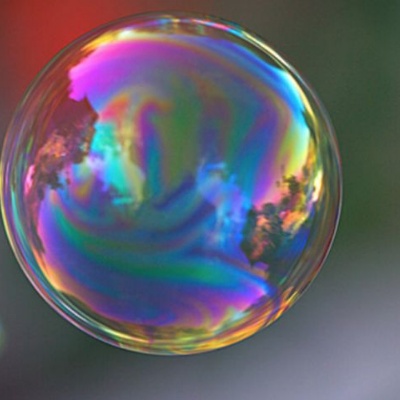 Hi Rabbit class, We have been a little distracted in our classroom today because a pigeon has decided to build a nest on the glass roof of the walk way to the hall just by our classroom window. It has been busy going backwards and forwards with twigs in its mouth! We are not sure if it is a good place for it because it is in the guttering and might not be a great when it rains. It will be like living at the bottom of a waterfall!
Did you come up with any 'Bubble' stories? Who would you pass your bubbles on to so that they could have an adventure?
From Mrs Proctor and all the Rabbits at school.
No comments have been left yet.