Monday 29th June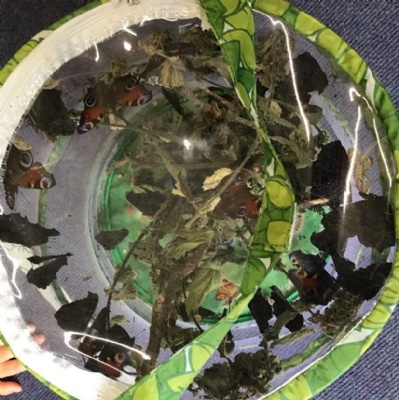 Hi Rabbit class, Our Peacock butterflies have hatched from their cocoon!! We have put some sugar and water and some ripe banana for them to eat before we release them. Can you tell us what kind of weather it needs to be for us to release them and where should we release them?
From a very excited Mrs Proctor, Mrs Baronne and the children from Rabbit class who are here today.
No comments have been left yet.