Friday 26th June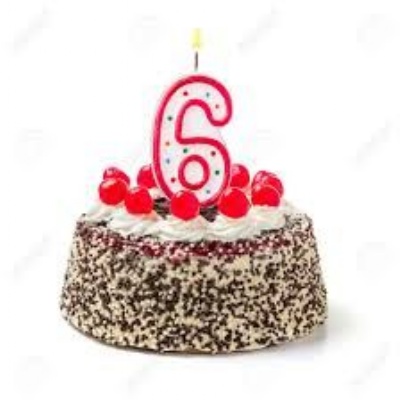 Good morning Rabbits,
We would like to wish Milly a very Happy Birthday and we hope you have a lovely day in the sunshine :)
Looking at cakes made me think about which one I would like for my Birthday. I would choose a plain sponge with butter icing and lots of sweets on top. What cake would you choose and why?