Thursday 25th June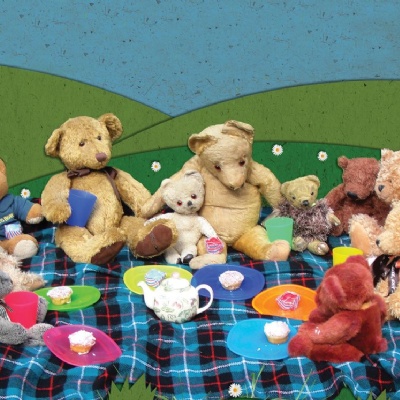 Morning Rabbits!
Wow it certainly feels like it is going to very hot today! I thought it would be a lovely idea to have a teddy bear's picnic as it is so sunny. You could have it inside or out, it is up to you. So who is going to come to your picnic? Most importantly what food are you going to make? Will you play any games? I would love to see some photos so if you can please send them to Mrs Fox. I will then try and upload them onto the blog :)
Hope you all have a lovely day in the sun!
Mrs Zebedee
No comments have been left yet.